Get Your
Unique

Collectible Lamia Avatar NFT Here!

1 of 500 Lamia characters could be your buff-providing champion if you're quick enough! Make an offering to the gods for a Lamia: Unique in look, name & lore!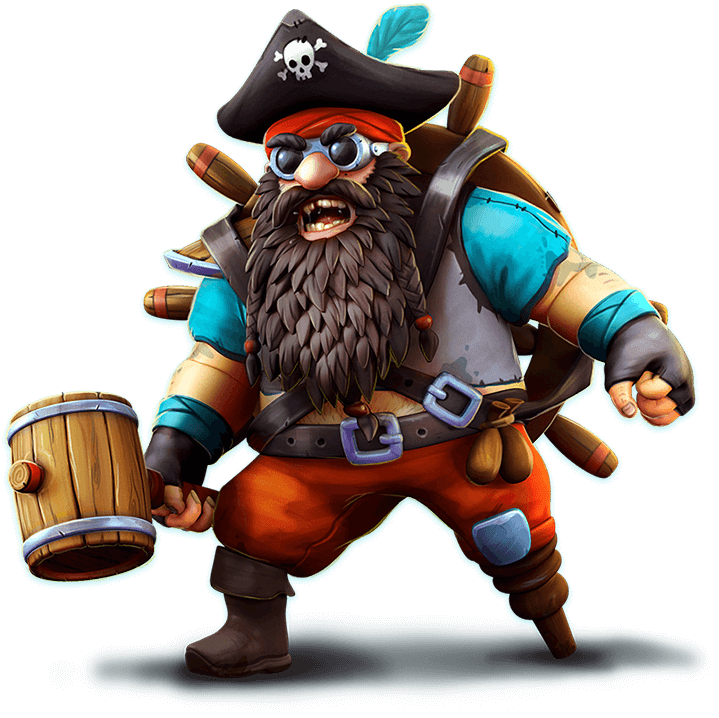 THE GODS HAVE CHOSEN 500 OF THE LAMIAS FROM THE UNDERWORLD OF HADES. TOTALLY UNIQUE IN LOOK NAME AND LORE. WHO WILL YOU RECEIVE?
Lamias come with ornaments and armour, some rarer than others. Benefit from the ecosystem-wide buffs they bring!
Get A LAMIA!
Weapons

Lamia's night-haunting abilities are bolstered by her weapons both vengeful and deadly.

Armour

Cycle through the best shards of armour as your Lamia equips the right belt, plate or cuirass.

Crowns

Beset with jewels and charms, the Lamias hold many crowns that trace their Olympian ancestry.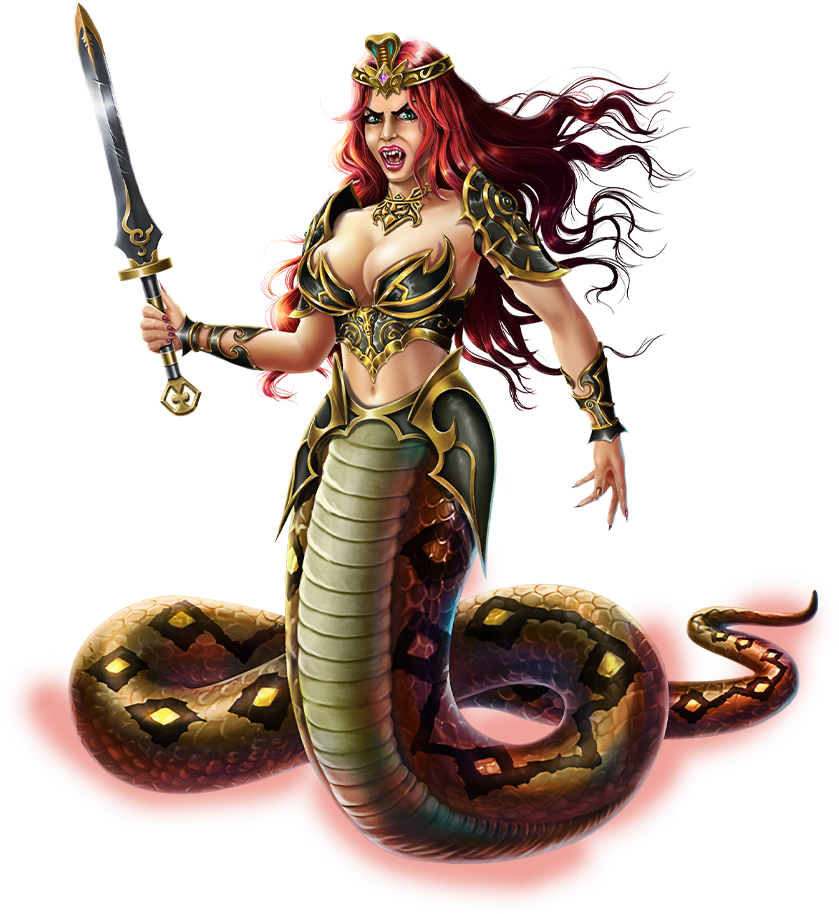 Hairstyles

Watch your Lamia change styles and become her true self – always prepared for revenge against her enemies.

Ornaments

The Lamia's vampiric skills are left unleashed through choices among mysterious lockets and necklaces.

Body & Face

Powerful and fast with preying expressions, the Lamia uncoils itself to take many shapes and forms.
A
Collectible NFT Lamia Avatar

to accompany you in your My Forge account, providing useful ecosystem-wide buffs… GET YOUR LAMIA NOW!