Get Your
Unique

Collectible Sphinx Avatar NFT Here!

1 of 500 Sphinx characters could be your buff-providing champion if you're quick enough! Make an offering to the gods for a Sphinx: Unique in look, name & lore!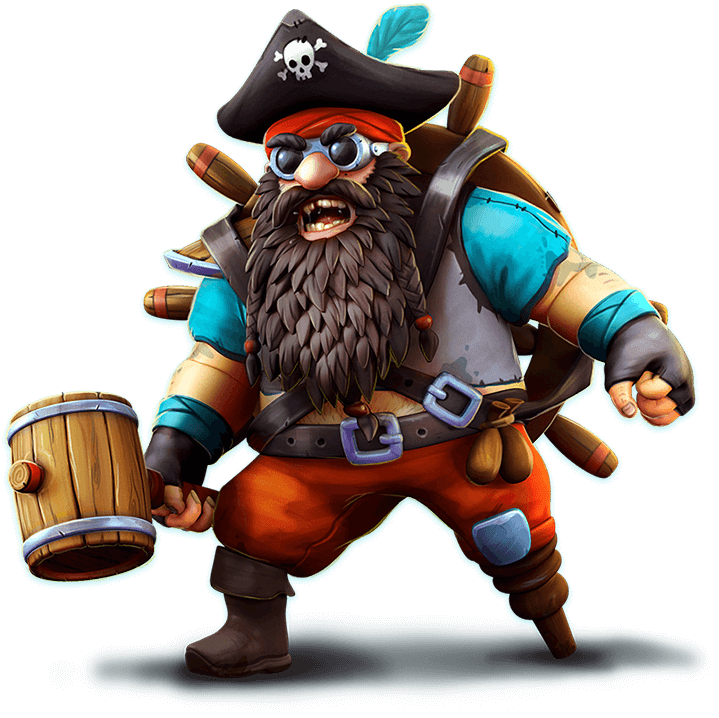 THE GODS HAVE CHOSEN 500 OF THE SPHINXES FROM THE DESERT OF NOTUS. TOTALLY UNIQUE IN LOOK NAME AND LORE. WHO WILL YOU RECEIVE?
Sphinxes come with ornaments and armour, some rarer than others. Benefit from the ecosystem-wide buffs they bring!
Get A SPHINX!
Armour

Traversing the great desert, your Sphinx is equipped with bracers and toughened arm guards.

Ornaments

Adorned in trinkets and precious jewelry, Sphinxes cut an imposing figure as they conjure riddles for travelers.

Face & Body

Will your Sphinx be powerful and fast, or a more sedentary builder of puzzles? All beautiful, the Gods will decide which Sphinx you receive.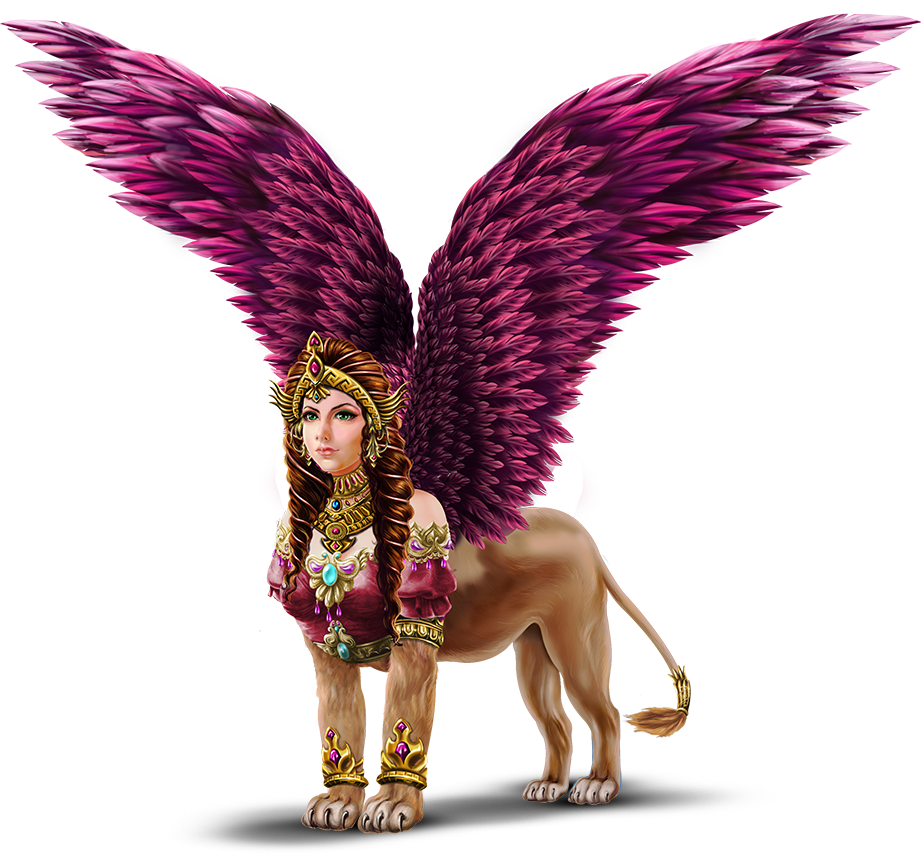 Weaponry

Sphinxes wear headdress and majestic crowns, enabling powerful psychic attack on those they wish to control or subjugate.

Hair Style

Sporting many styles for its coat and mane – gives each Sphinx an elegant touch.

Wings

Sphinx wings are truly things of beauty, large, powerful, they aid the creature in ably guarding the treasures held in ancient tombs.
A
Collectible NFT Sphinx Avatar

to accompany you in your My Forge account, providing useful ecosystem-wide buffs… GET YOUR SPHINX NOW!