Get Your
Unique

Collectible Minotaur Avatar NFT Here!

1 of 500 Minotaur characters could be your buff-providing champion if you're quick enough! Make an offering to the gods for a Minotaur: Unique in look, name & lore!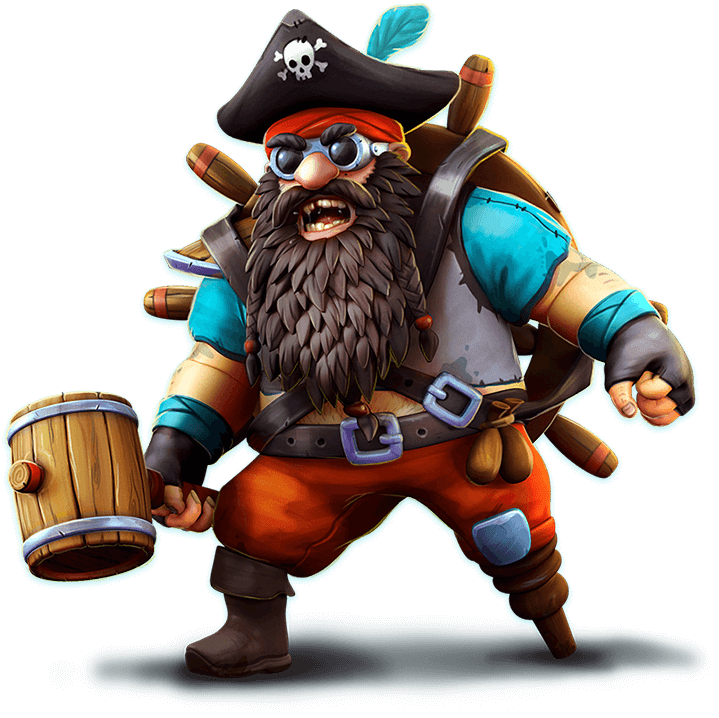 THE GODS HAVE CHOSEN 500 OF THE MINOTAURS FROM THE MOUNTAINS OF BOREAS. TOTALLY UNIQUE IN LOOK, NAME AND LORE. WHO WILL YOU RECEIVE?
Minotaurs come with weapons and armour, some rarer than others. Benefit from the ecosystem-wide buffs they bring!
Get A MINOTAUR!
Horns

Minotaurs sport all types of horns, handy for impaling foes in a charge!

Weapon & Shield

Equip your minotaur with axes and mauls. And powerful shields for vicious assaults.

Colour & Fur

Their fearsome looks match their colour and fur. Though any red is probably the blood of their enemies.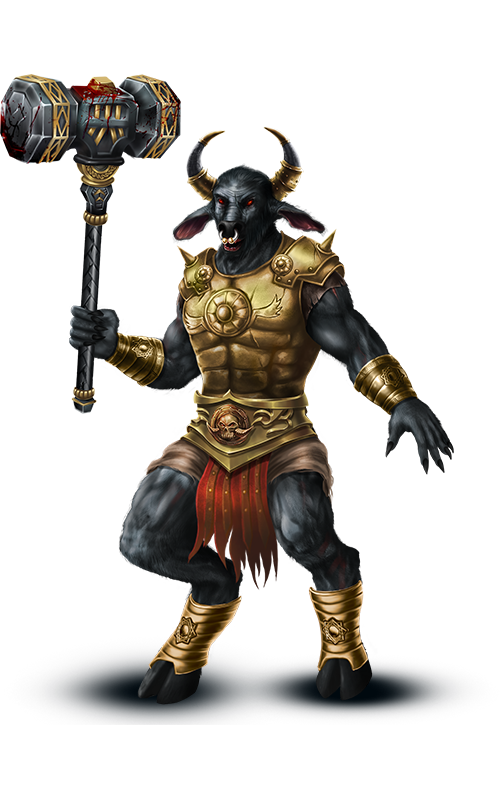 Armour

Watch your minotaur gear up for war – with braces to plated greaves and cuirass.

Accessories

Trinkets, nose-rings, and other ornaments of war accompany each minotaur into battle!

Body Type

Minotaurs differ in age, experience, and type. From the young to battle-hardened veterans.
A
Collectible NFT Minotaur Avatar

to accompany you in your My Forge account, providing useful ecosystem-wide buffs… GET YOUR MINOTAUR NOW!